Home
Welcome to the first ever Polish website dedicated to space design and breakthrough (alternative) technology watches of the XXth century. The content is focused on presenting detailed information about collectible timepieces of the 1950-1970's including technical aspects, servicing hints and an additional average price reference. Many servicing descriptions are shown for the first time on the internet to preserve lost knowledge about old forgotten watches.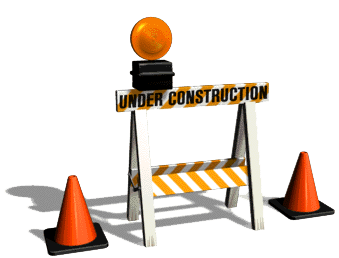 This website is a 2009 upgrade of my 2005 site previously located on a different server.
It will be under constant construction as I grow my collection.
Browse my galleries and read interesting bits... feel free to use this website as a source of knowledge. It has been created by a collector for everybody to use. I hope that you will find it interesting and different from other sites. In many fields it is still the first ever website showing so many indepth technical details of vintage forgotten spacedesign watches. Enjoy!
Any comments are welcome at: crazywatches[AT]interia[DOT]pl and on Facebook - please add to your Likes!