VANTAGE RICOH 130E ELECTRIC 1965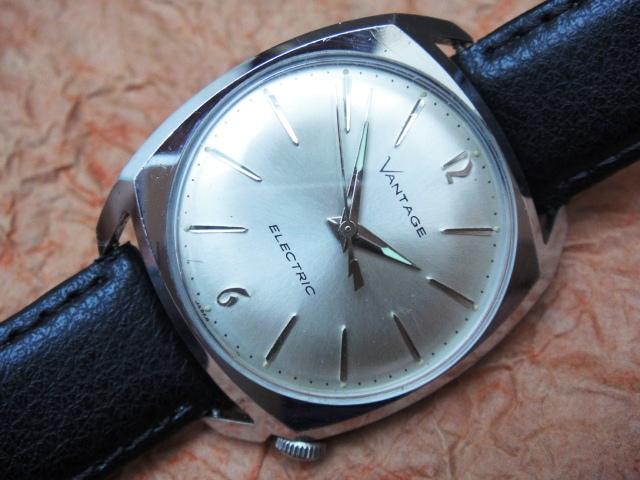 All companies always have a few brands to meet different customer demands and their affordability. Bulova had Westfield and Caravelle whereas Hamilton established Vantage. Cheap and affordable but also reliable watches could thus be offered to the less wealthy. In the mid 1960's when electric watches were becoming obsolete Hamilton created a joint-venture with Ricoh in order to extend the technology lifespan for another few years and squeeze every buck from their know-how.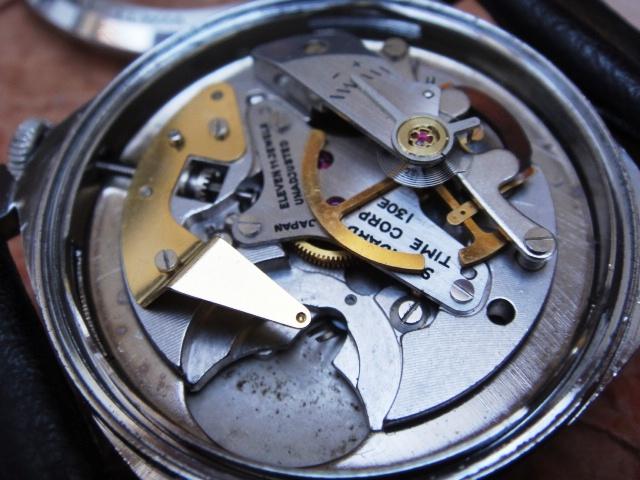 Japan in those days was a cheap labour country (like Hong Kong, Taiwan or China a few decades later) but Ricoh was already a well established watch manufacturer. The 130E Japanese electric movements were almost identical to the Hamilton 505 thus some parts are interchangeable...especially the balance assembly that was still made in the USA and can be used to repair any 505 movement.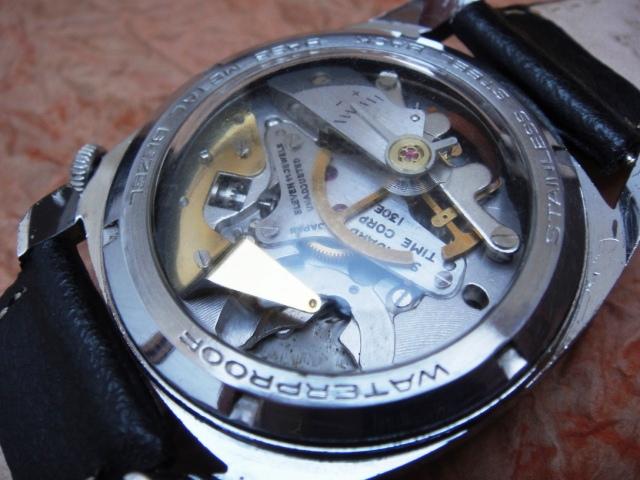 Many variations were made and also sold under private (store) labels such as Andre Bouchard, Exacta, Stratford or Towncraft. Some Clearview versions were available with identical transparent waterproof screwbacks as in the Hamilton watches however cheaper Clearviews with full plastic caseback were also made (check pictures).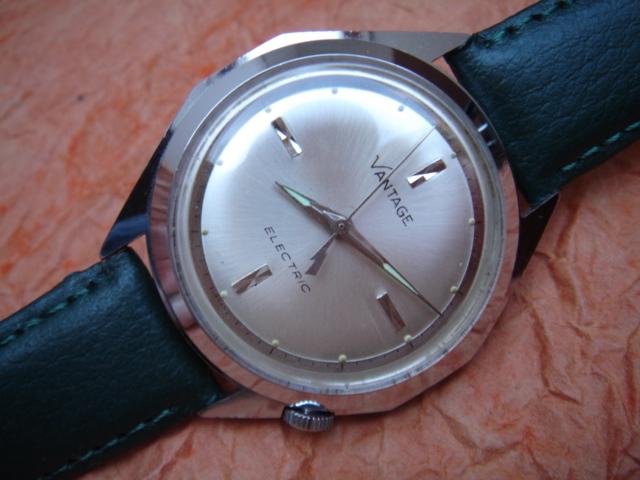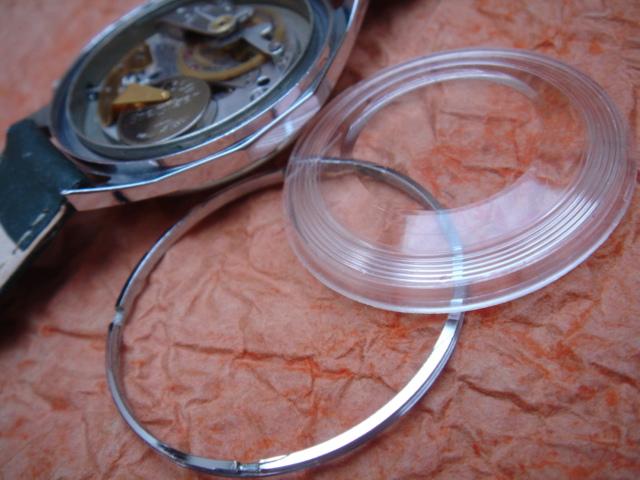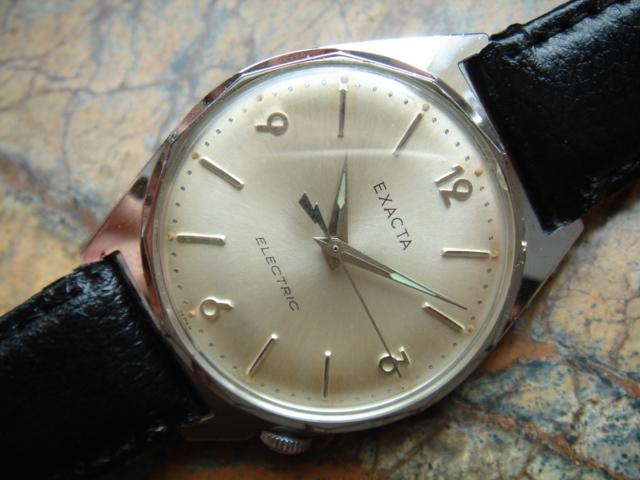 Keywords:
vantage electric, exacta, bouchard, towncraft

Market value: 30-180$ (brand, condition)