TIMEX LACO 84 ELECTRIC 1965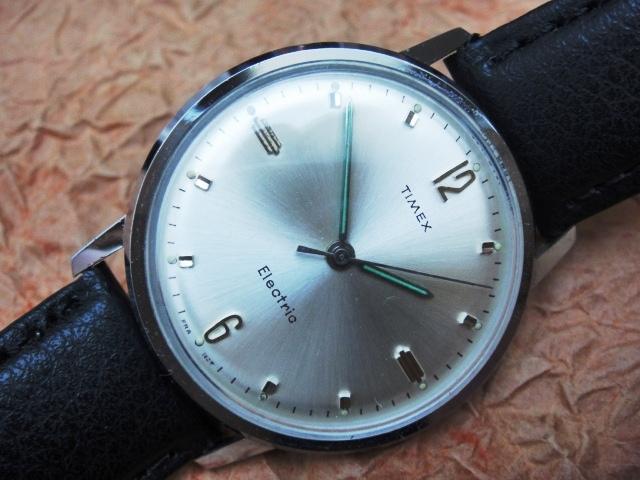 Most people know this watch as the Timex Electric calibre 84 and some gratitude must be given to the American company for making it famous. Would you ever expect such high quality from a Timex? This is clearly an example of West-German craftsmanship by Laco (Lacher-Durowe) from the early 1960's. Instead of spending money on R&D the US Time Corporation known as Timex deliberately acquired the entire Laco company in 1961 to obtain quick access to their advanced electric concepts. Mr. Epperlein had his moments of short triumph when his erratic Epperlein 100 reached the market in 1958 but Laco was the first to produce a reliable German electric watch in 1962... with US funding of course. They were sold as Timex (US), Laco (in Germany) and as a private label Saga (UK).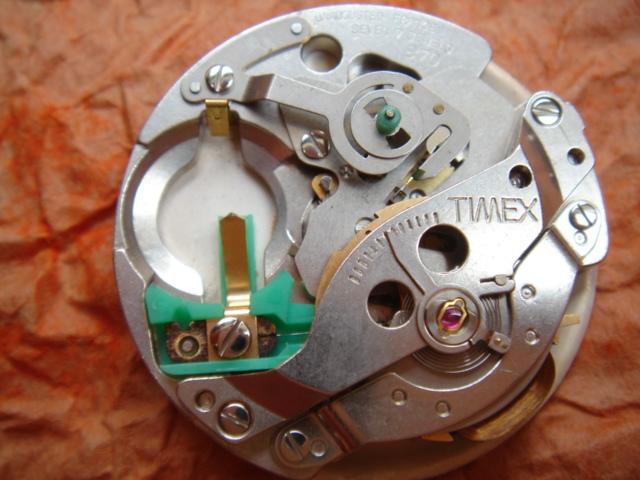 The movement is pretty simple, robust and reliable. The moving coil and contact system present good quality and longevity despite sparking over all these years mostly due to the contact wire which can easily be cleaned or adjusted without major risk of damage. Late 1960's versions of this movement had transistors fitted what allowed to prolong the lifespan of this durable concept. They were proceeded with the cheap junk 3jewel M40 movements that were manufactured in Taiwan until the early 1970's. Laco was again sold in 1965 to Ebauches (ETA) and only the brand remained.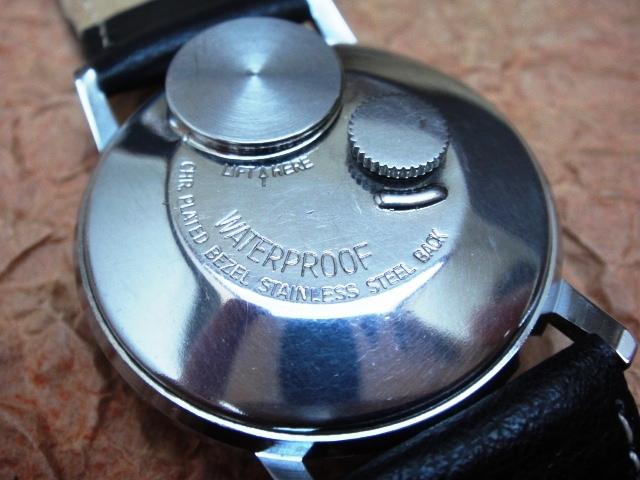 The clever and easily operated backset crowns have made these watches collectable to some limited extent however their value is highly underrated (IMO) mostly due to the Timex brand on the dial. Laco versions sell much higher in Germany where the company always had a higher status than the cheapo US make.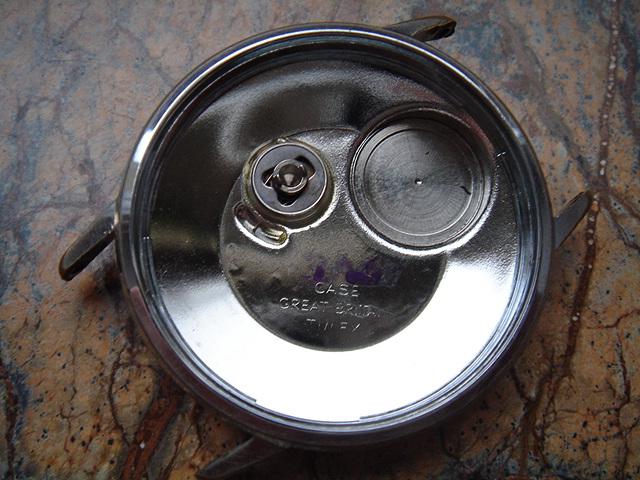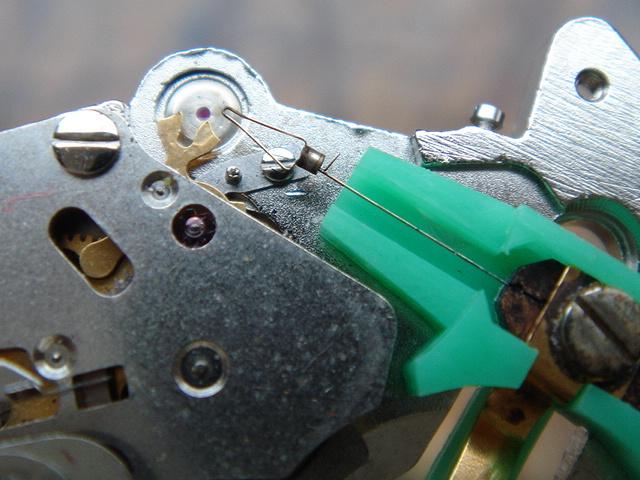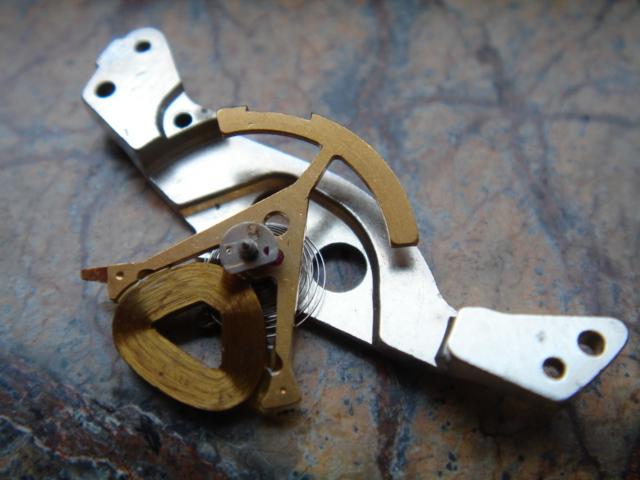 Keywords: timex electric, laco, saga

Market value: 10-100$ (brand, condition, box)