TIMEX 40 ELECTRIC 1969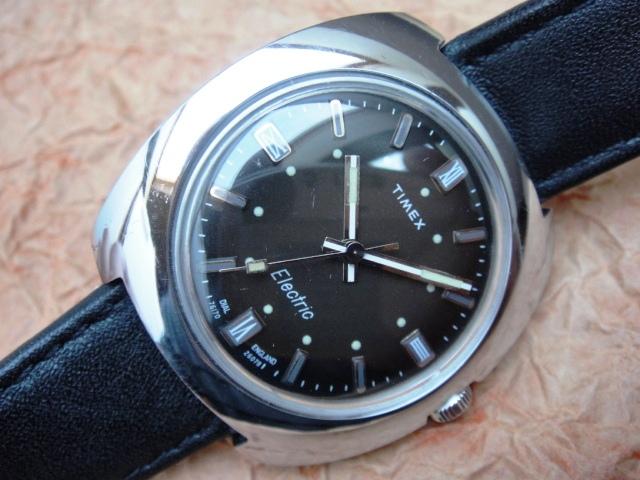 The most plain and boring electric watch ever made by... who else... Timex - calibre 40. It was created by Timex (based on know-how from Laco Germany) for mega-mass production at minimum cost and it was the only 25$ electric watch in those days. The build could not have been invented in a more simplified manner so you either love this watch or despise of it.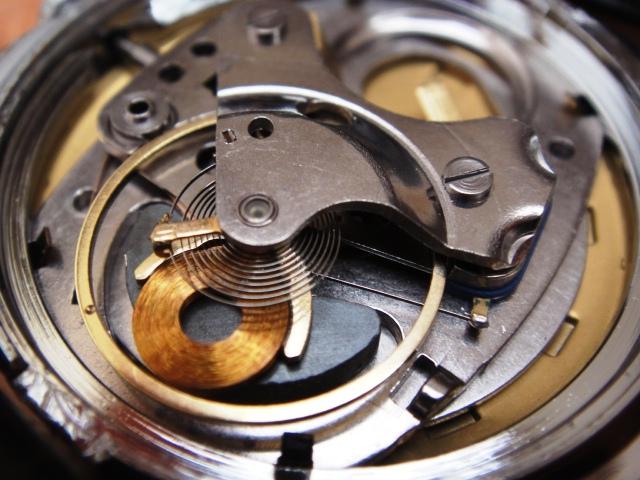 The movement lacks everything aside functionality. The plates are super thick and so are the v-shaped pinions. There are only 3 jewels and all are located in the balance assembly. But who cares... it works and is totally bullet proof :)) The electric system is simple with very big permanent magnet and robust balance with coil that is additionally covered with a safety plate. The contact wire is thick allowing for easy cleaning of the sparking point.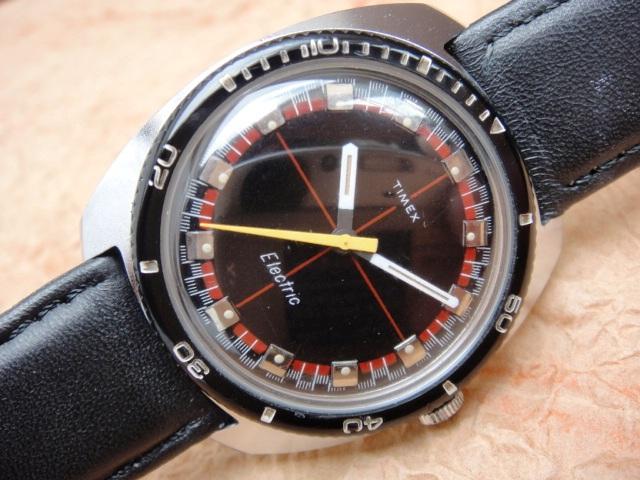 Plenty of different models were available with either 40 or 41 (date) calibres. The base movement with 18.000 beats was later upgraded into a Dynabeat version (c.253 with 28.800) and the last generation (c.62,63) had a quartz circuit added and was proudly sold as Quartz :)) The last ones were produced in Taiwan until approx. 1975.
All possible manuals, ads and descriptions on Timex Electrics can be found here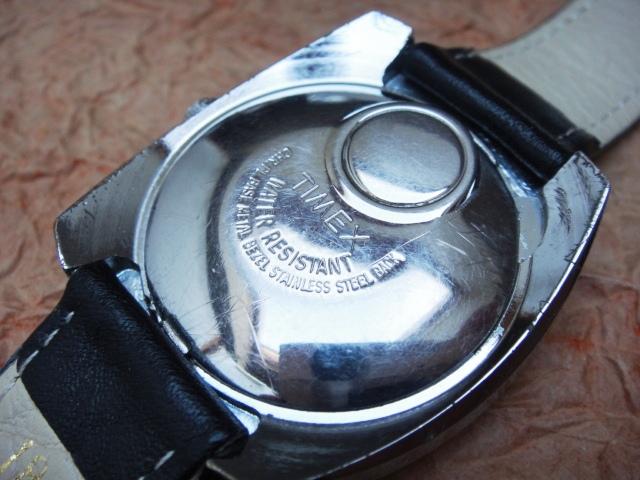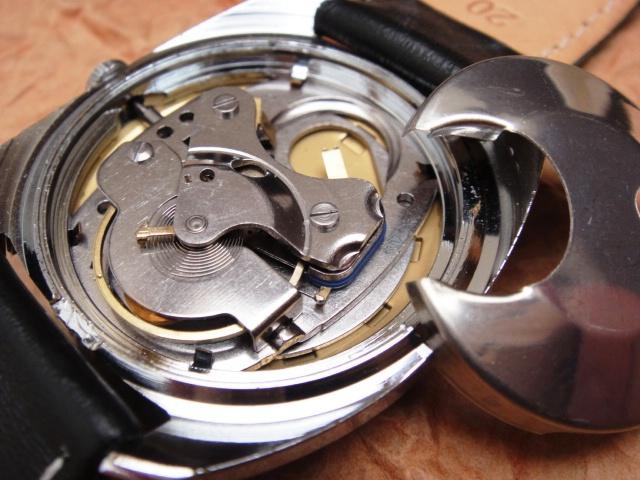 Keywords: timex electric

Market value: 10-50$ (condition, box)