OMEGA 1601 TC2 GF TIME COMPUTER LED 1974
The so called "two-button" Omega Time Computer 2 reached the market around late 1973 or early 1974. The goldfilled edition has an identical design with the earlier TC1 and was fitted with a Pulsar P3 module. Early versions can be differentiated by the gold logo on the crystal in comparison to later dark yellow baked-on logos known from Pulsars. Most of the European versions have local Swiss bracelets marked 1241/233 whereas the US market applied bracelets by Champion without any product coding. The clasp on these bracelets is also different as the European version has wide polished edges similar to the Pulsar P2.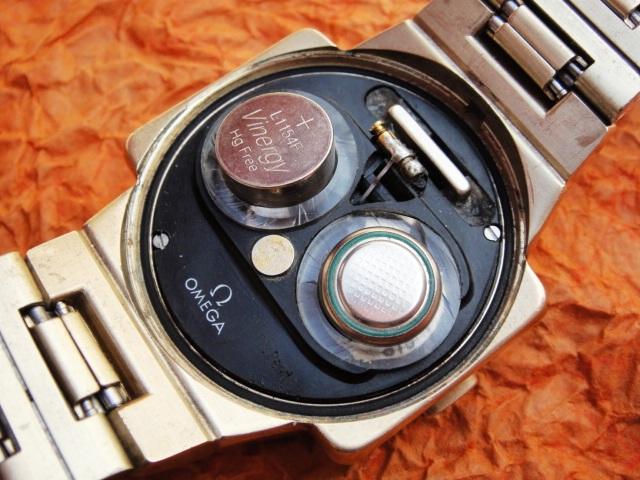 Everything else is identical with early Pulsars and Hamiltons thus you can easily swap modules. The real purist will always appreciate a complete original set with a signed module and gilded serial number plaque. The original Star case-back for this goldfilled TC2 is marked with reference number 196.0039 (compared to 0020 in the yellow gf TC1 and 0017 in the wgf strapper version).
Keywords: omega led,
omega digital, omega time computer
Market value: 500-1500$ (condition, box)