LIP MACH MYSTERY DIAL ROGER TALLON 1975
LIP is considered an icon in the French watch industry with many watches becoming real cults symbols especially in France. LIP by Roger Tallon was a successful line of quality designer watches which boosted plummeting sales. Unfortunately the company went bust soon after as a result of years of improper management influenced by social labour unions. All watches from the Mach series had horseshoe shaped cases with large assymetric crowns/buttons made of rubber and fitted with various movements mechanical, electric, quartz.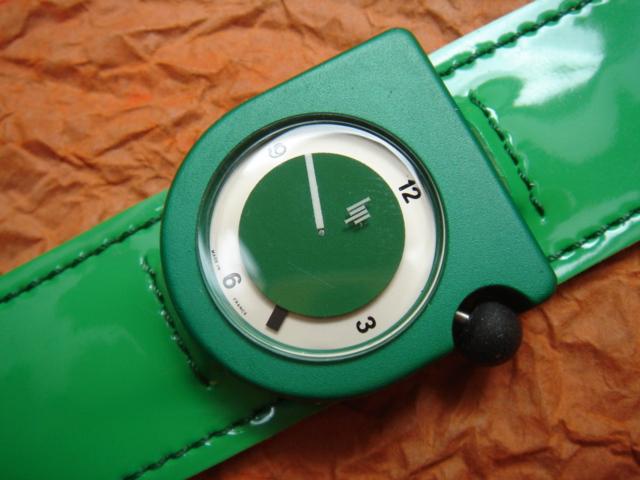 Presented here is the smallest ladies model featuring a mystery dial, color strap and inhouse mechanical movement. Very collectable especially that modern identical remakes have recently been introduced by a company that bought the rights to the LIP brand.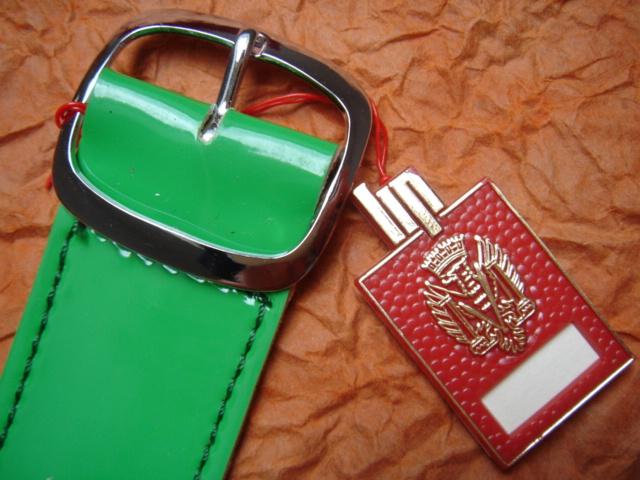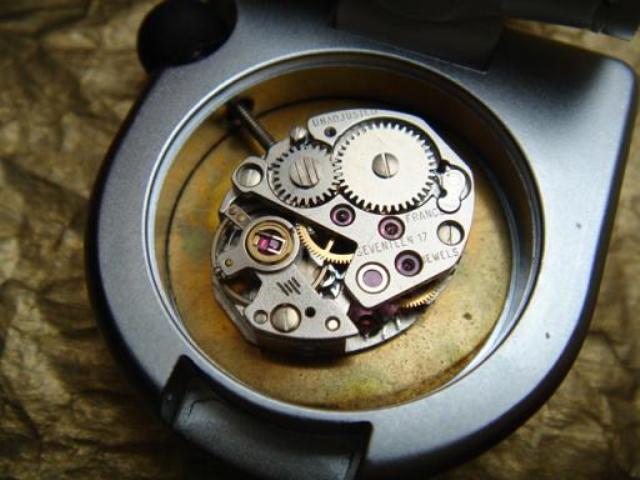 Keywords: lip mach, mystery dial
Market value: 50-200$ (condition, box)