KIENZLE LIFE 2002 JUMP HOUR 1970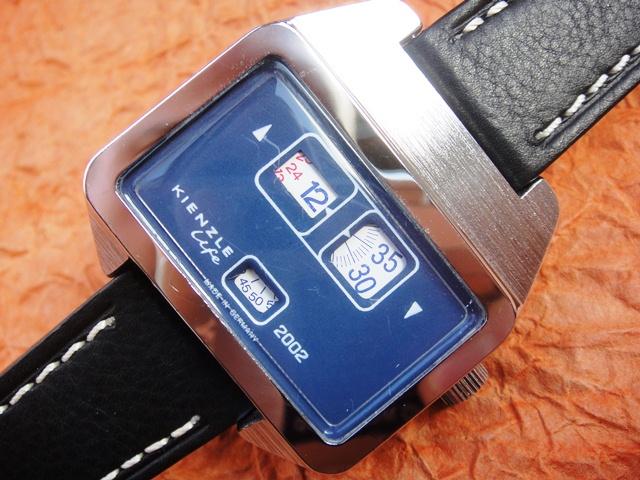 Kienzle Life 2002 must have once been the dream of every kid in West-Germany. The moderate but nice design can not be the reason for this watch to reach ridiculous prices so it must be that childhood nostalgia factor :) I can not blame such buyers for paying 200-300$ for a crappy disposable watch so at least it would be good to make everybody aware of what the Kienzle 2002 contains inside. The construction is pretty much robust with a thick movement and quite massive gears and pinions which usually can withstand heavier shock than slimmer Swiss non-jeweled movements. Nevertheless all the rest does not impress as long as you don't see the build quality. Ruhla of East-Germany had the same quality approach.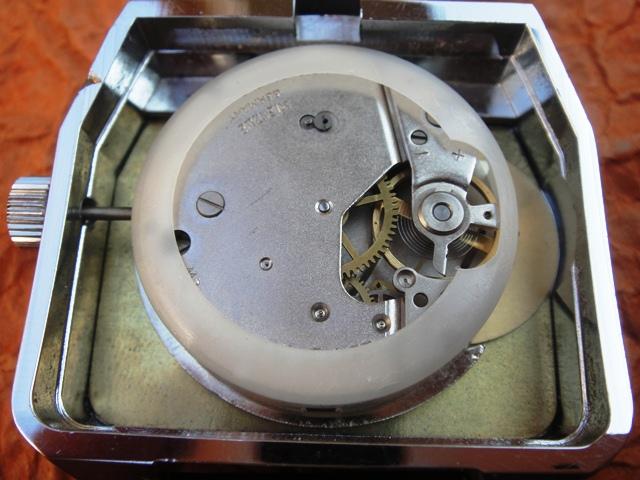 The front side of the jump hour movement is somewhat similar to that of Amida with the center wheel moving the minutes which then kick the hours. A non-standard solution for a non-jeweled movement is the application of seconds in the bottom window. Also the caseback silicone gasket is a nice surprise. This way or another the Kienzle Life 2002 must have been a nice imagination of the watch of the future in A.D. 2002. Somehow jump hour watches have not become any more popular than the niche in which they still reside.
Keywords: kienzle life, kienzle jump hour

Market value: 50-250$ (version, condition)