JUNGHANS 667 QUARTZ 1978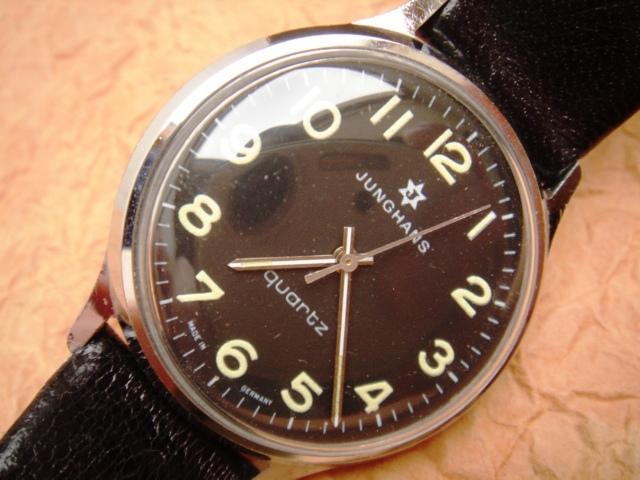 The 667 calibre by Junghans is a late 70's approach to mass production of a Quartz watch. The build has been greatly simplified in comparison to the backset 666 but a plexi baseplate has placed the movement in a rather "disposable" category. However I have owned this watch since I was a kid and it always proved to be pretty robust and reliable. Many of these were made and can be also found in some American and European private labels.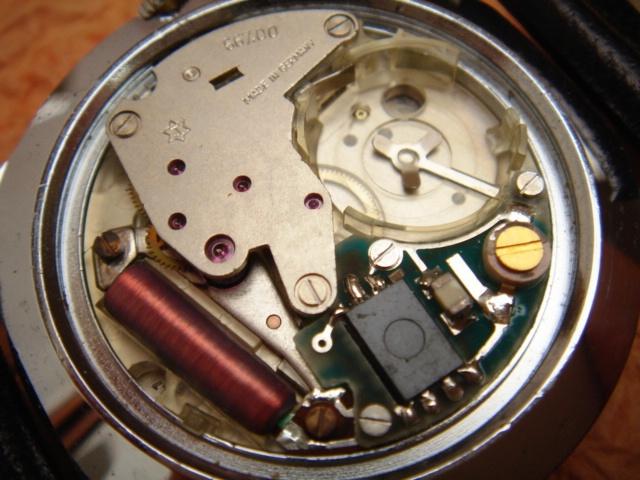 Some of these watches are opened through the back and also the front so be clever and don't pull out the movement after only removing the stem. The gear train is easy to access and can be cleaned and oiled in the traditional way.
Keywords: junghans quartz, junghans 667

Market value: 10-50$ (version, condition)