FRANCK MULLER CRAZY HOURS FLYBACK JUMP HOUR 2005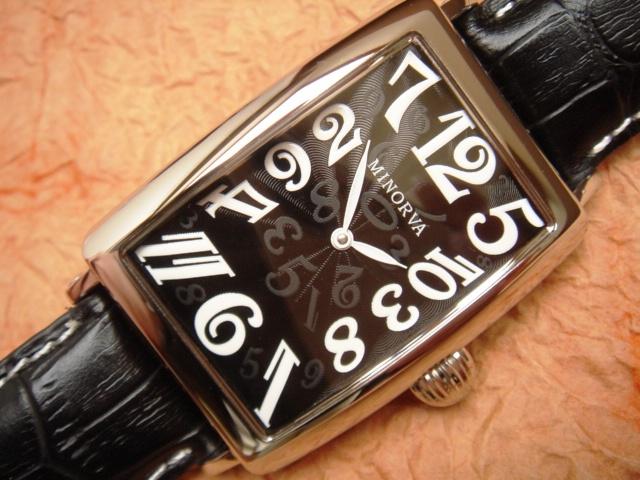 Well.... it's a replica of "Crazy Hours" by FM. I don't collect counterfeit items but I was so intrigued by this complication that I had to dig in and see how it works. Franck Muller invented these crazy colorful watches around 2002-2004 to give people some euphoric joy. These watches look pretty funny but it's pretty easy to read precise time. The Crazy Hours concept is based on a random order of hours on the dial and a flyback jumping hand for the hours. The minutes work normally and the hours are not that random as it would seem. A special lever and wheel is responsible for releasing and stopping the hour hand by exactly 5 hour marks.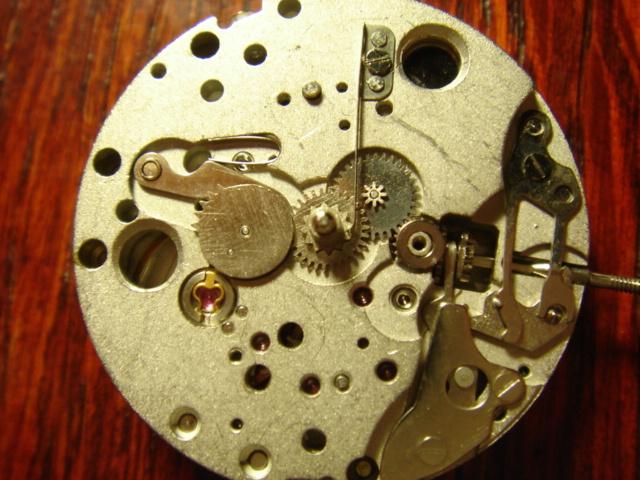 Genuine FM watches are bloody expensive but the hardworking people of China make these designs available from 50$. The quality is far from being highgrade but the automatic movement and all steel case are very well made considering the price. Chinese replicas are becoming collectible (?!) and the quality is improving every year. Believe it or not but one day China will rule the World!
Keywords: franck muller crazy hours, jump hour
Market value: 75$ replica, 10.000$ genuine FM (condition, box)