EXTREME DOT LED 2008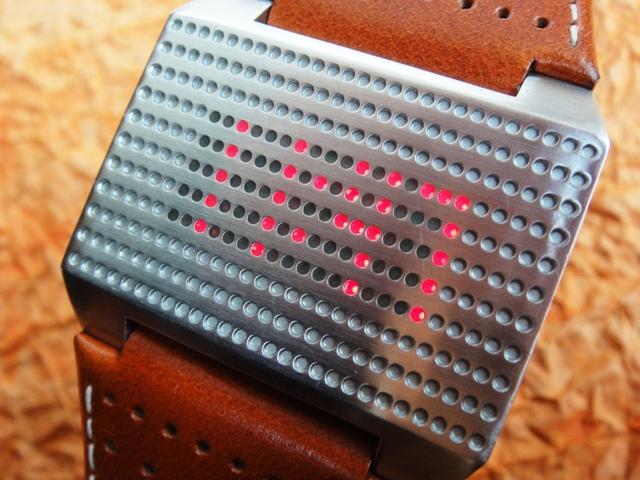 There is no display screen to smash, no exposed buttons on the edges so this gadget can hardly be associated with a wristwatch. It was created in 2008 exclusively for a local Polish brand called Extreme and available only on the Polish market. Once the exclusivity license expired in 2010 the watch showed up with different labels including the German Zentra. Despite being a modern LED watch this design is extraordinary and stands out from other LEDs. It also wouldn't be that cool if not for the extraordinary leather strap that perfectly matches the dotted case.
The module is generic Chinese that can be found in many concepts however fitting it into an all stainless case with tiny holes must have been crazy as well as ultra smart. I have personally never seen such a clean and sterile concept in a wristwatch, not to mention a user-friendly solution that can be viewed even in sunlight without much effort. This is one of my favorites and I would only modify the case by painting the empty holes with some grey paint for an even appearance. The black plastic mask on the front of the module subtstrate prevents the extreme brightness of individual SMD diodes to protrude to other areas of the display. There are various animations at every push of the command button as shown below.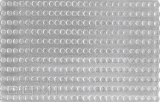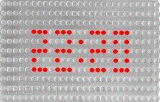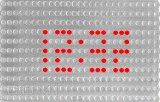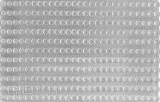 Keywords: extreme led
Market value: 25-150$ (condition, box)