CITIZEN INDEPENDENT LED 1998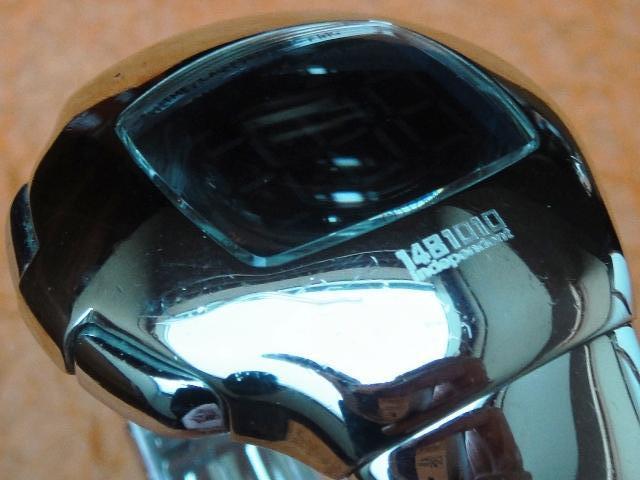 This is one of the first LED technology watches made after the 1970's era although large SMD diodes were applied instead of wirebonded micro diodes. The Independent LED was made in a limited edition in chrome/goldplate or plastic and launched only on the Japanese market around 1998 making it very collectible today. Citizen called this technology as Graphic Sparkle Display as the diodes not only light up in different colors but also present a sparkling effect (probably for less energy consumption). Every hour the display lights up showing graphical animation for two or three seconds. The electronics are covered with a mirror thus once the display is off, all you can see is your own reflection :) what makes this watch very difficult to photograph.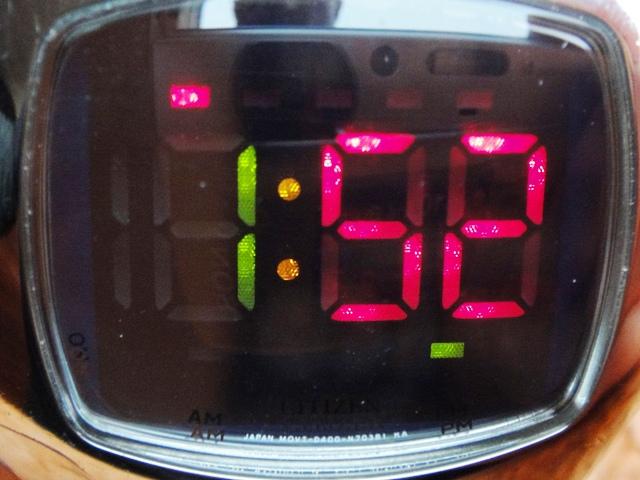 The module is designed to fit into a case with buttons on the left or right (with a small modification), the lower button shows time and date, while the upper button shows strange graphic animation and is also used to change setting mode. The setting mode of this watch truly explains why it is called Independent. I had two of these and both had a "guess-how" setting feature. Note this down kids as some collectors in Germany will ask you 25Euros for settings hints alone ;-) - press time button and before the display goes off, press and hold the small indented button until blinking setting mode appears. You should get it right after the third or fourth attempt. The disadvantage with the chrome and gold versions is that they have a highly polished finish which will attract all tiny scratches and nicks giving the watch a used appearance after a very short time.
Keywords: citizen led, citizen independent
Market value: 25-150$ (condition, box)