BULOVA 'STARS&STRIPES' CHRONOGRAPH 1970
This Bulova is definitely an eye-catcher with the oversize and colorful design from 1970. Officially called Chronograph 'C' it has been nicknamed "Star & Stripes" by collectors due to the color resemblance with the US flag. It was sold with a classy mesh 20mm steel bracelet however I prefer a matching sports leather strap that greatly compliments the watch. The dial looks like a piece of art and with so much detail it would be a nightmare to have it restored to original specs. Fortunately most of these are found in proper shape and even the lume ages nicely.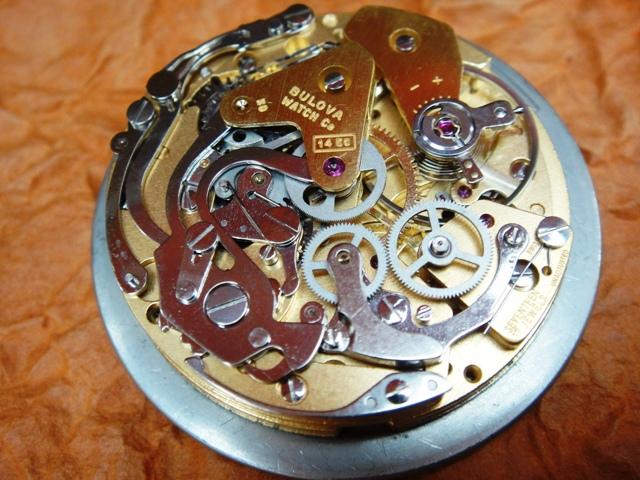 The huge Swiss case is top quality over and out with a smart opening - a "twist-to-open" screw-down waterproof top bezel and split-stem. This bezel construction is so uncommon that some of these watches might have damaged threads from past attempts when generic snap-fit case openers must have been used. The movement is a popular Valjoux 7736 that can be found in many chronographs thus sourcing spare parts should not be a challenge.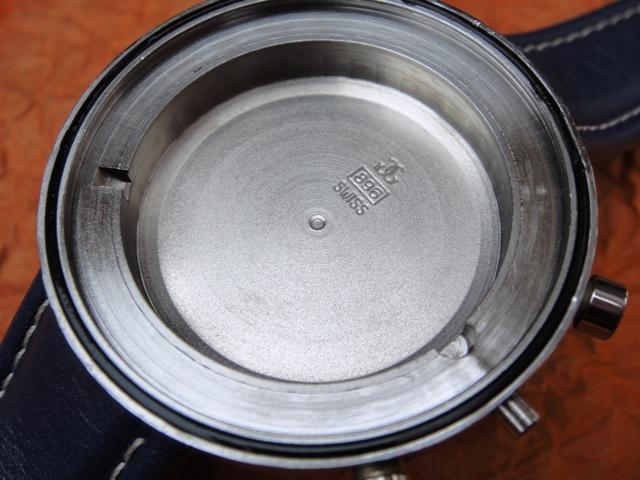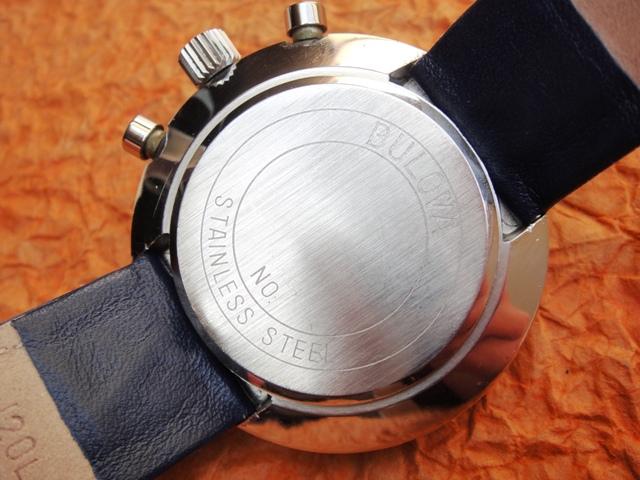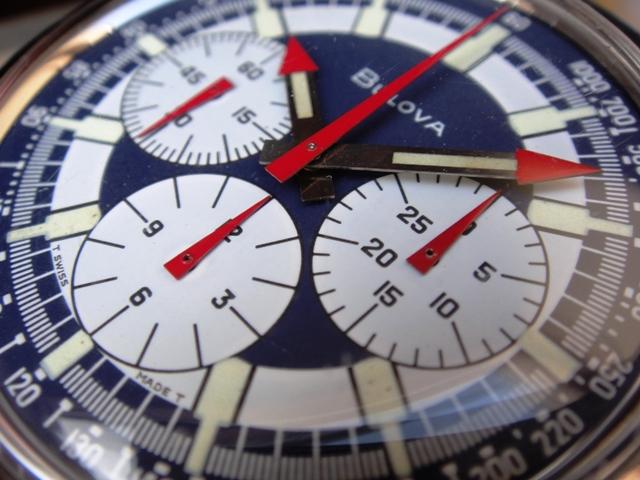 Keywords: bulova chronograph, stars&stripes

Market value: 600-1200$ (condition, box)